SOME OF OUR GREAT ASSOCIATIONS and PRODUCERS, CALL to JOIN THE LIST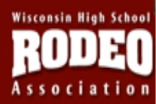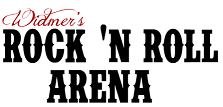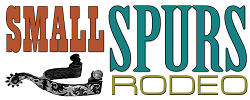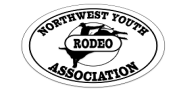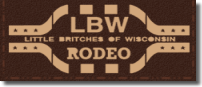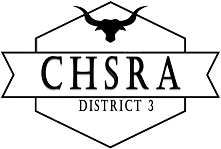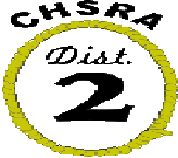 LIVE RESULTS FROM KCI
NO APP REQUIRED
If you want live results and draws for your events -contact us

C
LICK ABOVE FOR ASSOCIATION
PRODUCER WEB GUIDE
NEW

NEW
CLICK ABOVE FOR RODEO ENTRY GUIDE

CLICK ABOVE FOR RODEO MANUAL

CLICK ABOVE FOR BARREL RACING MANUAL

UPDATED
CLICK ABOVE FOR Penning / Sorting MANUAL
UPDATED
LINKS TO SUPPORT MANUALS
KCI PRODUCER/ASSOCIATION WEB SERVICES
Now with MEMBER CONTACT Individual and Group email services
NOW WITH BARREL RACE DIVISIONAL STANDING FOR CONTESTANTS,
CONTESTANTS AND HORSES, AND JUST HORSES
FOR A QUICK OVERVIEW OF THE SYSTEM ← CLICK THE LINK
Our previous software products

Association Manager

/

Rodeo Central Entry

/ and our

Online Entry-Web Services

have been combined into one online (cloud based) software application,

WEB SERVICES for Rodeo/ Equine Associations/Event Producers/Clubs
that allows you to pick and choose the services that YOU need.
Click here for manual/overview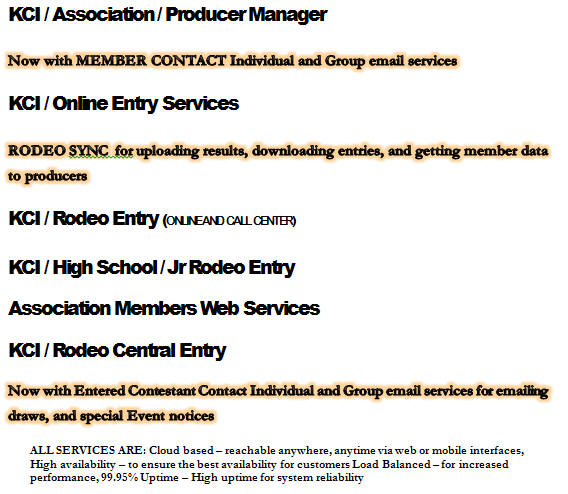 ALL OF THESE SERVICES INTEGRATE (UPLOAD & DOWNLOAD) WITH OUR INDUSTRY STANDARD ARENA MANAGEMENT SOFTWARE for local onsite event management.

Arena Management Software
Equine event software for barrel racing, rodeo, team roping, and team penning / team sorting events. Easy "point & click" entries, draws, results, check writing, keeps season and series points and earnings for your contestants. Ideal for the private producer, roping clubs, barrel racing district groups, cowboy churches, and high school rodeo, junior rodeo, gymkhana groups.



click here for download

- SAVE- to your computer, unzip the file and INSTALL to your computer
Web Manual overview- will open in new window
Solutions & Services

KCI offers advanced sports event, member management and event entry solutions. which boost efficiency, productivity and profitability in event production and facility use.
How does it work? Quite simply, our sports event, member management and event entry solutions work because our products and services are designed in the field and tested in the field by top producers all over the U.S.A., Canada, and Australia.
We don't stop there, KCI also collaborates with the industries leading event producers and sports sanctioning associations to deliver products that not only have the features and formats you want, but the foundation you need to run your operations over the years to come.
save to your computer and run if having trouble with Farm Tek timer drivers. READ THE FILE ABOVE